Welcome to Centerline CAD Services, Inc.

Centerline provides CAD and Artwork services for the Photo Chemical Etching, Plastic and Metal Fabricator / Finisher, Silk Screening, Encoder, Flexible Heater and Printed Circuit Board industries among others.
With well over 25 years of multi-platform experience, we provide our clients with the expertise and solutions they have grown to rely on. The understanding of the processes used in these industries is essential to the quality output we produce. With our knowledge we can catch most common errors eliminating rework and thus keeping your projects on time and on budget. This is a "hidden asset" our clients have grown to depend on.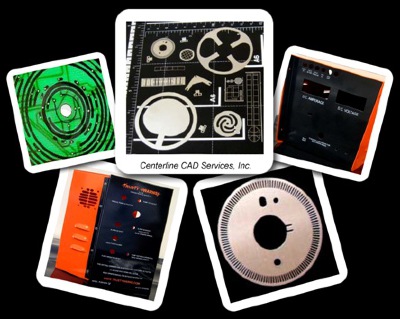 Centerline strives to achieve and maintain your trust as your CAD and Artwork partner. We work to develop a "partnership" with our clients through honesty and communication.

We continually evaluate our procedures and update our software to assure that we provide the optimum output for your imaging needs.

Centerline is proud to serve such companies as: ITW, Vishay and Westell among others.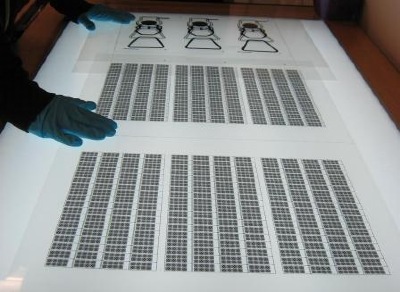 Please check our Services sections for examples of a few of the industries we serve. We are proud to have provided the CAD and Artwork for these projects and to have seen them go from conception to finished product.

You can reach us at 630.617.9300 or fax 630.748.4771 and via email: click here

Find out what we've been up to! Check us out!