Services

Having experience and knowledge of the PCM industry we are the best choice for any of your drawing and phototool needs. Whether its precision parts; lead frames, shims, encoders, meshes, surface mount screens, ornamental work; nameplates, business cards, signs, plaques, jewelry or scale model parts, we can provide you with the quality service you require.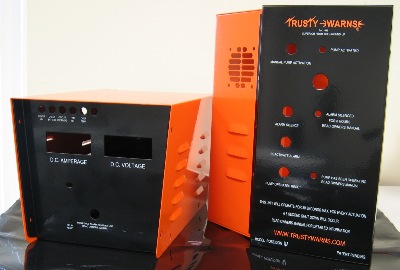 Drawing or data conversions to create silkscreen artwork is one of our specialties. We accept ACAD dwg, dxf and many graphics formats. Our experience working with sheet metal finishers has given us an insight to the needs and limitations of the screening process. This knowledge helps us provide a superior artwork. A quality artwork yeilds a quality screened part.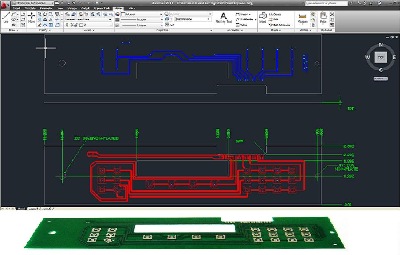 With over 25 years of experience we can translate your PCB AutoCad dwg or dxf files to plot ready Gerber format.
Create masks, clip silks and provide NC drill files, these are some of the services we provide with PCB file conversions.