Centerline CAD Services Inc.

Centerline's roots are in the PCB industry. Experience in the PCB industry since the mid 70's has paved the way and been a natural crossover to work with the Screening and PCM industries. A strong understanding in the processes and limitations proves to be a valuable asset to our clients.

Centerline also has extensive background in the PCM and graphics field. The experience and knowledge gained through years of working in these fields has given us the tools to provide our clients with superior CAD and Artwork services.

Our commitment to "complete client satisfaction" and our "can do" attitude is key to our success as your preferred CAD and Artwork partner.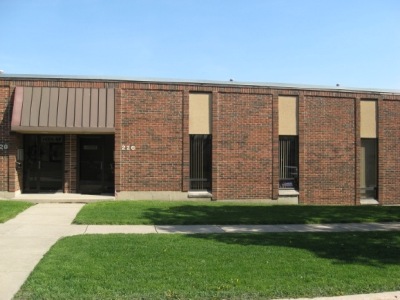 Contact us for more information
By phone: 630.617.9300
By fax: 630.748.4771
Or Email us

You can reach us by post at:
Centerline Cad Services, Inc.
226 W. Ridge Rd
Villa Park, IL 60181

Find out what we've been up to Check us out