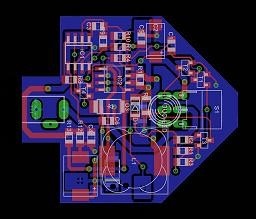 With well over 30 years of experience we provide data conversion for your AutoCad dwg or dxf files to plot ready Gerber format.
We can create NC Drill files and routing programs as well as provide a high resolution film masters for your project.
Centerline strives to achieve and maintain your trust as your CAD and Artwork partner. We work to develop a "partnership" with our clients through honesty and communication. We are proud to serve such companies as: ITW, Vishay, Westell and Molex among many others.




Complete Gerber editing
Generate paste layer
Clip silk screen layer
Add logo, date code, serialization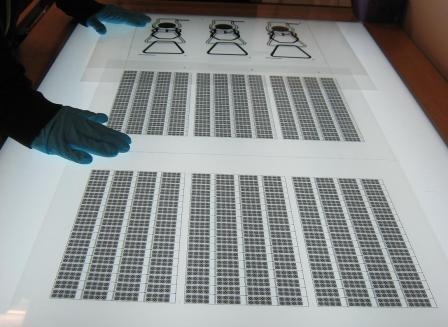 Selective expansions

Panelize per specs


Gerber and NC drill files

Laser photo plot high res film masters


What our customers are saying: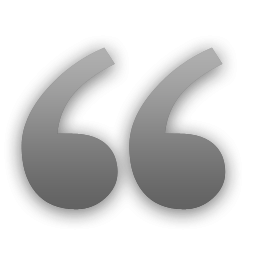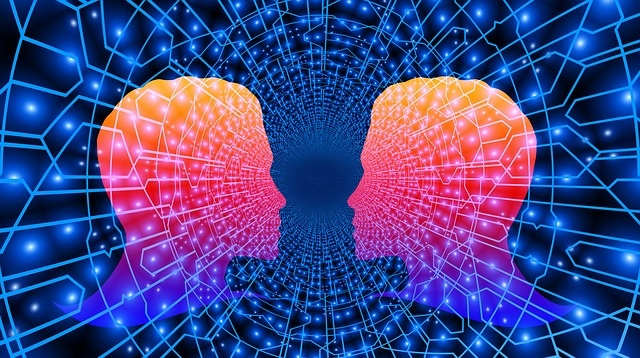 Got the photo plots and they look great. Thanks for getting those done right away!
Rick S.
The conversions look good.
Perfect! Thank you very much for getting this done for us.
David S.