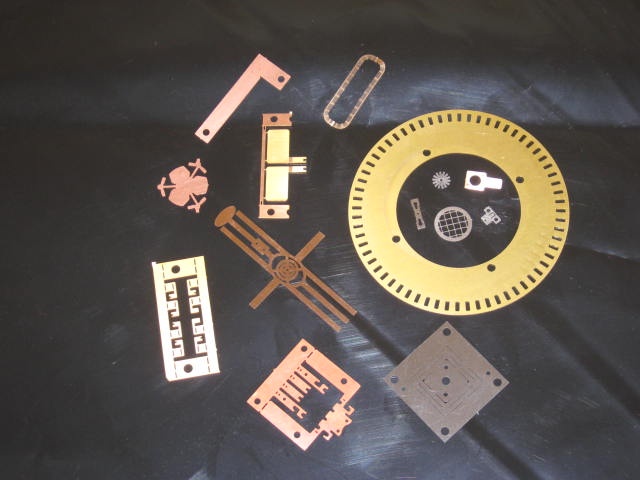 Centerline provides CAD and Artwork services for the Photo Chemical Etching industry.
Centerline has over 30 years of multi-platform experience, we provide our clients with the expertise and solutions they have grown to rely on. The understanding of the processes and limitations of this industry is essential to the quality output we produce. With our knowledge we can catch most common errors eliminating rework and thus keeping your projects on time and on budget. This is a "hidden asset" our clients have grown to depend on. We continually evaluate our procedures and update our software to assure that we provide the optimum output for your tooling needs.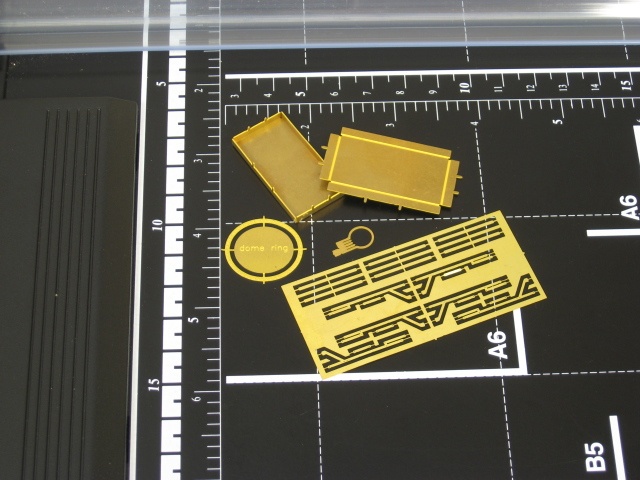 Complete layouts

Etch factor compensation

Create half etch features

Add bend lines

Add etch lines

Add tabs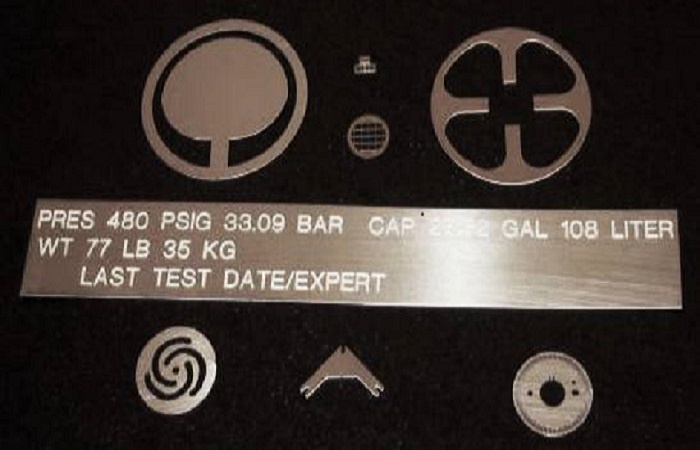 Precision parts


Ornamental / scale model

Nameplates / business cards


Create / add logos

Add registration targets


Panelize for optimum output
What our customers are saying:

Just a heads up seeing if you guys can help us out like you always seem to do!
The most common feedback we get from new customers is how quickly we can turn new items and hit on time deliveries.
We appreciate you guys being speedy on the front end of the process with tooling.
We appreciate your partnership!
Derek D.
I can assure you that we only use Centerline when we need artwork made.
Jeff P.