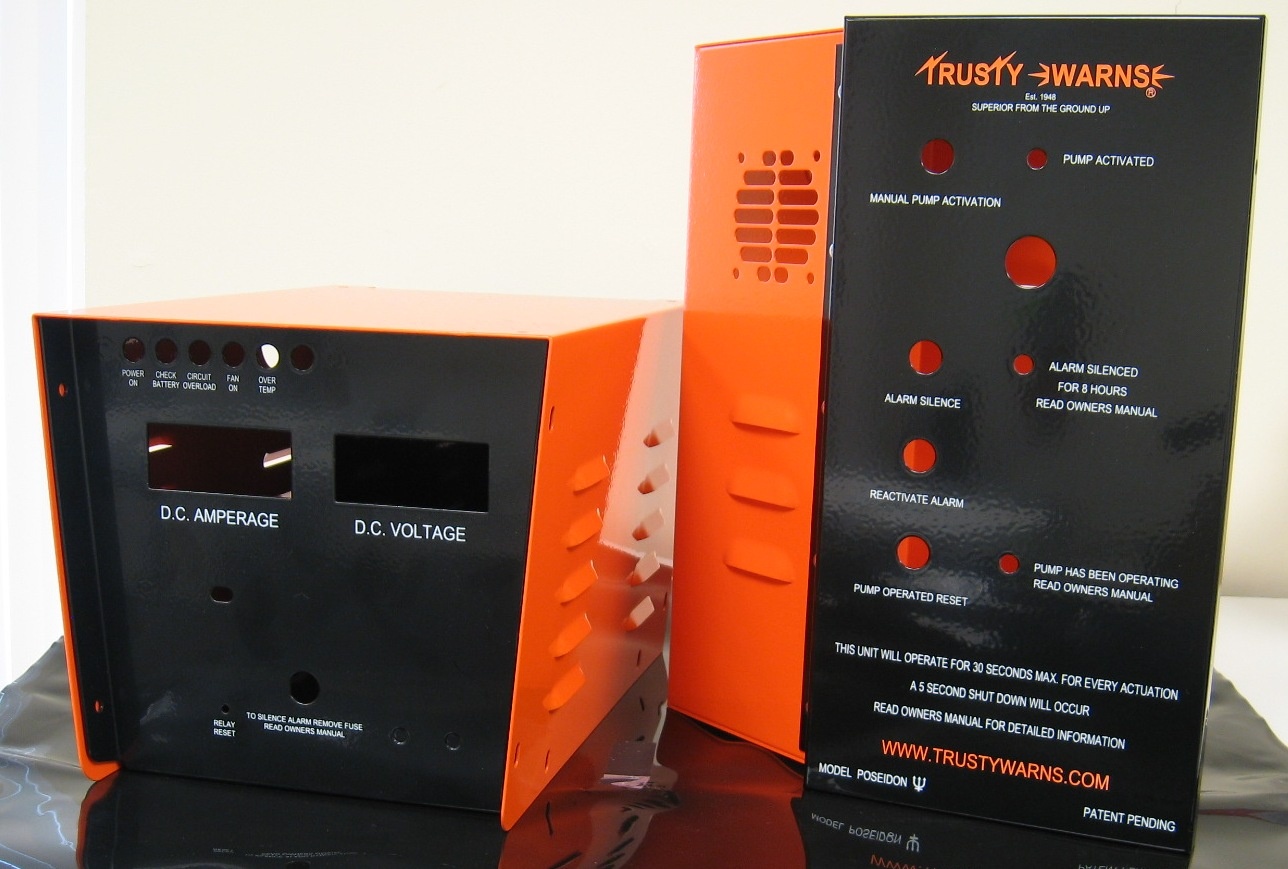 Drawing or data translations to create film masters for silkscreens, pad printing, rotary printing are among our specialties.
ACAD dwg or dxf, Adobe Illustrator, Postscript and many PDF formats are among the acceptable files. Send a file for evaluation.
Our experience working with sheet metal and plastic fabricators has given us an insight to the needs and limitations of the screening process.
We have the knowledge and catch many common errors thus eliminating rework and keeping your projects on time and on budget. This is a hidden asset our clients have grown to rely on. A quality film master yields a quality screened part.
How our customers rate us: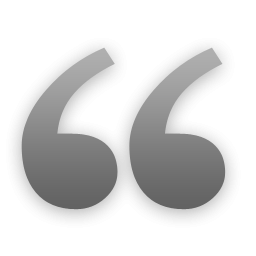 Proud to say we rate 100% for quality and delivery!